Established over 50 years ago, the dealership has been proudly serving Claresholm, Lethbridge, High River, Champion, and surrounding areas. Offering the latest from Chrysler, Jeep, Dodge and Ram, as well as a large pre-owned inventory, Legacy Dodge Claresholm also offers fantastic financing plus top-of-the-line vehicle parts and servicing.
The dealership was founded in 1964 as an implement dealership in conjunction with Dodge dealership. George Bishop first owned and operated the dealership. Back then, the dealership sold various Case IIHS models alongside Dodge's lineup, serving the diverse needs of its farming and ranching community.
Being part of a small town, the dealership has always catered to the personalized needs of the customers. That same approach can still be seen today, with most of the clientele being repeat customers. The friendly, family-like atmosphere is evident. Each staff member, from sales and financing to parts and service, takes the time to understand each individual customer's needs and wants.
In The Community
Having a strong community presence is important to the dealership. Sponsoring teams such as the Legacy Dodge Claresholm Men's Golf Team and various teams through 
Claresholm Minor Hockey
, is just one of the ways the dealership stays involved in the community. As well, the dealership actively sponsors and participates in various events such as the Claresholm Volunteer FD Golf Tournament and other organized events through the Alberta Health Foundation and Transportation Society.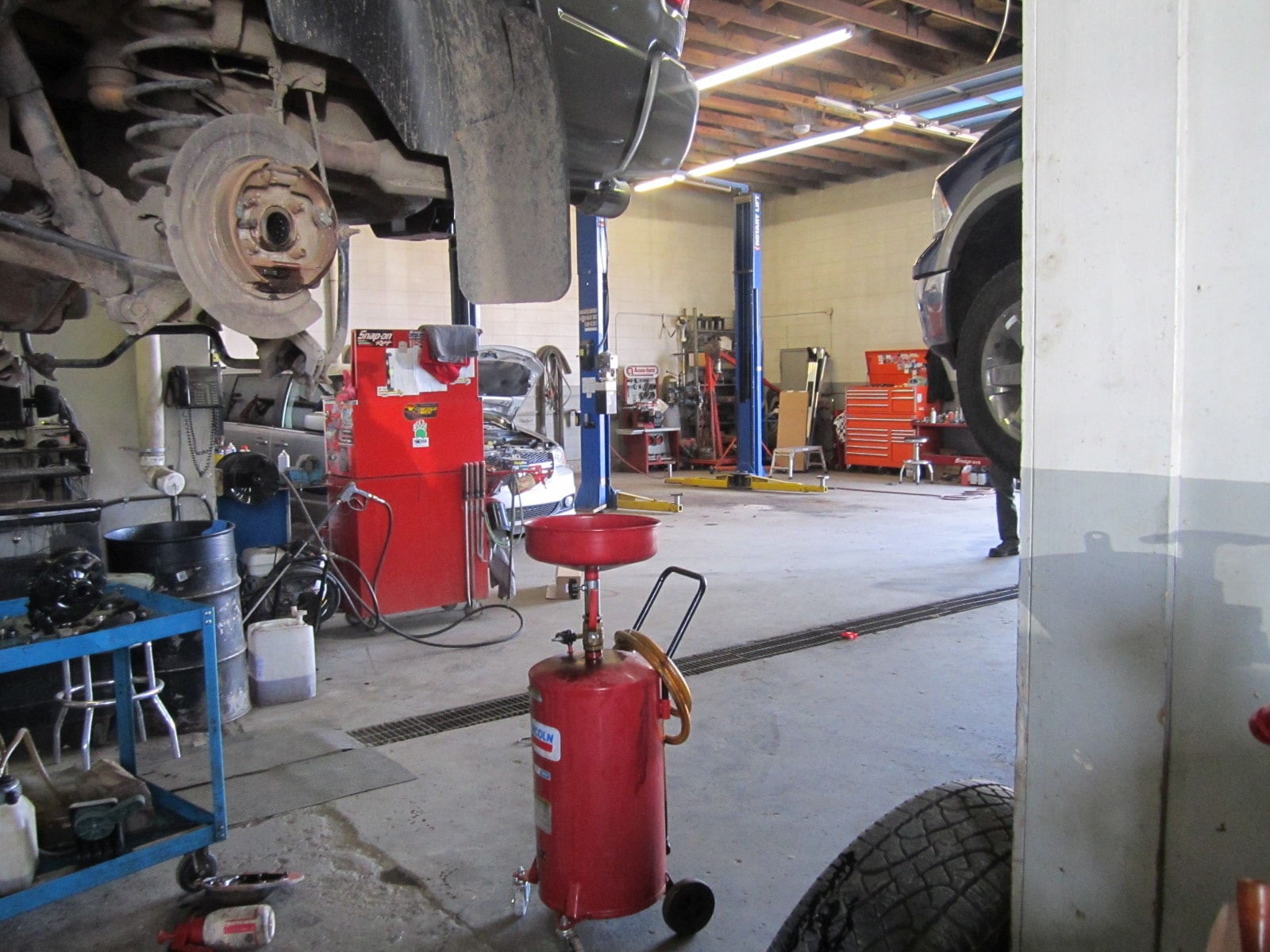 Sales, Service and Parts
The Legacy Dodge Claresholm lot is loaded with both new and used vehicles, including the latest models from Chrysler, Jeep, Dodge and Ram. The dealership's licensed sales representatives work with each customer to understand their needs, allowing them to get behind the wheel of what is truly the perfect vehicle for them. Each pre-owned vehicle comes fully equipped with an AMVIC inspection and CarProof report. Offering a friendly, full-disclosure, and transparent buying experience is the reason the vast majority of the dealership's clientele are either referred to the dealership by current customers or are repeat customers themselves.
This is why Legacy Dodge Claresholm offers both a Loyalty Program and a Referral Program. With the Loyalty Program, customers can earn a free oil change on any new or used purchase. The dealership's Referral Program allows customers to receive cash rewards when their friends and family purchase a vehicle from the dealership.

Equipped with six service bays right on-site, Legacy Dodge Claresholm's Service Department is also host to one of the highest trained Chrysler technicians in Canada (Level 5). 
This offer is not available to commercial or fleet customers. For confirm that this offer is real, you can see testimonials and book an appointment.
On-site as well, the dealership has a Licensed Lube and Tire Technician, licensed through the Chrysler Program. Each technician knows the importance of keeping your vehicle clean while it is repaired, and respects the vehicle with the utmost professionalism. To thank each customer for their business, each customer who has their vehicle serviced will receive a complimentary bottle of water and thank you card from the owner.
The team at Legacy Dodge Claresholm understands the stress that comes with being without your vehicle while it is being serviced, and offers a courtesy shuttle service. The shuttle can take customers to town or pick them up to take them back to the dealership.
Financing Benefits
Making the buying process easier, Legacy Dodge Claresholm offers on-site financing. Working with all major lenders, the financing team at Legacy Dodge Claresholm provide customers with a transparent, full-disclosure financing. The dealership prides itself on providing the information needed so that customers know exactly what they're getting into, with no hidden fees. As well, Legacy Dodge Claresholm proudly offers various financing programs through Chrysler.
If you've faced difficult circumstances such as divorce or bankruptcy, Legacy Dodge Claresholm can help. Offering subprime financing to those with a low credit score or no credit, customers can receive the same transparent, full-disclosure financing experience. To apply for financing, visit the Legacy Dodge Claresholm dealership or apply online.
Regardless of whether you're looking to purchase a new or used vehicle, need a part or need your vehicle serviced, Legacy Dodge Claresholm has you covered. Visit your local Claresholm Chrysler, Dodge, Jeep, Ram Dealer - Legacy Dodge Claresholm and Let Your Legacy Start Here.